Idea: WP Twitch API
With all the new features being added to the Twitch community, I've noticed there is an absence of Twitch Plugins. There weren't many ideal plugins, and some of the more fully developed plugins lacked in capabilities and didn't take advantage of any of the new features.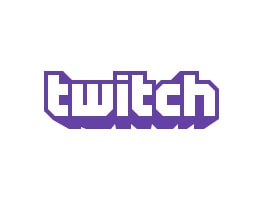 I haven't completely decided whether or not I wanna make it a WP Plugin, but it does seem like the best option for more reasons than one. Streamers in general are much like any other person. All it takes is a decent cheap internet connection, and the basic know-how. So with that in mind, it would likely be developed in WordPress.
Some of the features in mind would be the video of course, but would allow better customization that would include responsive designs. Highlights would be a must, and that would include Past Broadcast. Chat dialog would be standard. Even given some thought to adding Twitter to some degree, but may be better left to other popular plugins.
One other thought I've given, is adding a chat bot API to allow the possibility to integrate others. Which could open some stream communities to score boards, ranks, and other chat features which the bot would maintain and update.