Projects
During my spare time, I usually playing around with various projects, or spend time learning new project environments. Some of which are experimental, but I aim towards enhanced functionality, and some of which may be rather useful to others.
The following are public projects that I've published (and APL compiled).
Public Projects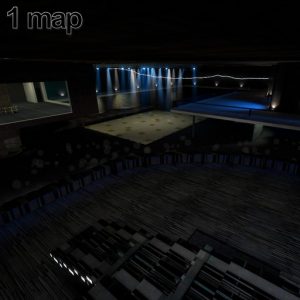 This is the optimized version which received a significant FPS increase (200-2000%). Also added a few essential changes that seemed left out, and modified a few things trying to keep to the original as best as possible. Check the ChangeLog for a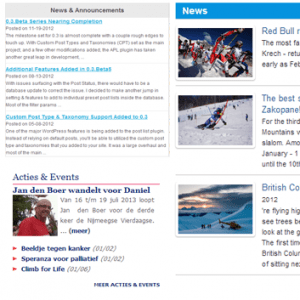 Description Advanced Post Lists (APL) sets itself apart from being "Just Another Post List Plugin" by giving admins the most amount of control when displaying Recent Posts, Related Posts, Future Posts, or a list of posts in general. However, there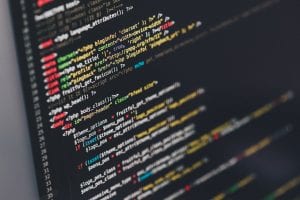 The following is a list of sample sites, and a description of the layout and functionality. As time progresses, I'll be updating this page accordingly. The main focus has been #3 due to it's complex query structure, and the designs that are
Concepts & Ideas
These are just some random ideas I post, either for a personal reminder or potentially help others stumble across more ideas. Some of these might see some development (testing & experimenting), but will be composed mostly of fundamental ideas.
Posted: 12-11-2016
Updated: 12-11-2016
Over the years, I've found social sites to the most engaging to interact with, but over time dynamics change, and what used to be a complex method is now a more simplistic design allowing a larger number of users to join. So sites like Facebook is a
Posted: 02-26-2017
Updated: 02-26-2017